Floor Plans
Newly Constructed One and Two Bedroom Apartments in Columbus, Ohio
Have the luxury of knowing that you're stepping into one of the newest one bedroom apartments in Columbus, Ohio.
The floor plans come made to meet the demands of our residents. You can choose between a micro, studio,
one or two-bedroom apartment, either of which will be the perfect space for you and your guests. Square footage ranges from 448sqft to 1400sqft for our largest 2 bedroom apartment. All residences come at different price points, so you can choose an apartment that suits your budgetary needs.
See our gallery so you can have a better idea of what it's like living in one of our spacious interiors!
Lazelle
(2 Available)
Bed
1
Bath
1
Sq.Ft.
560
Rent
$1,118 -

to

$1,468
Specials
Deposit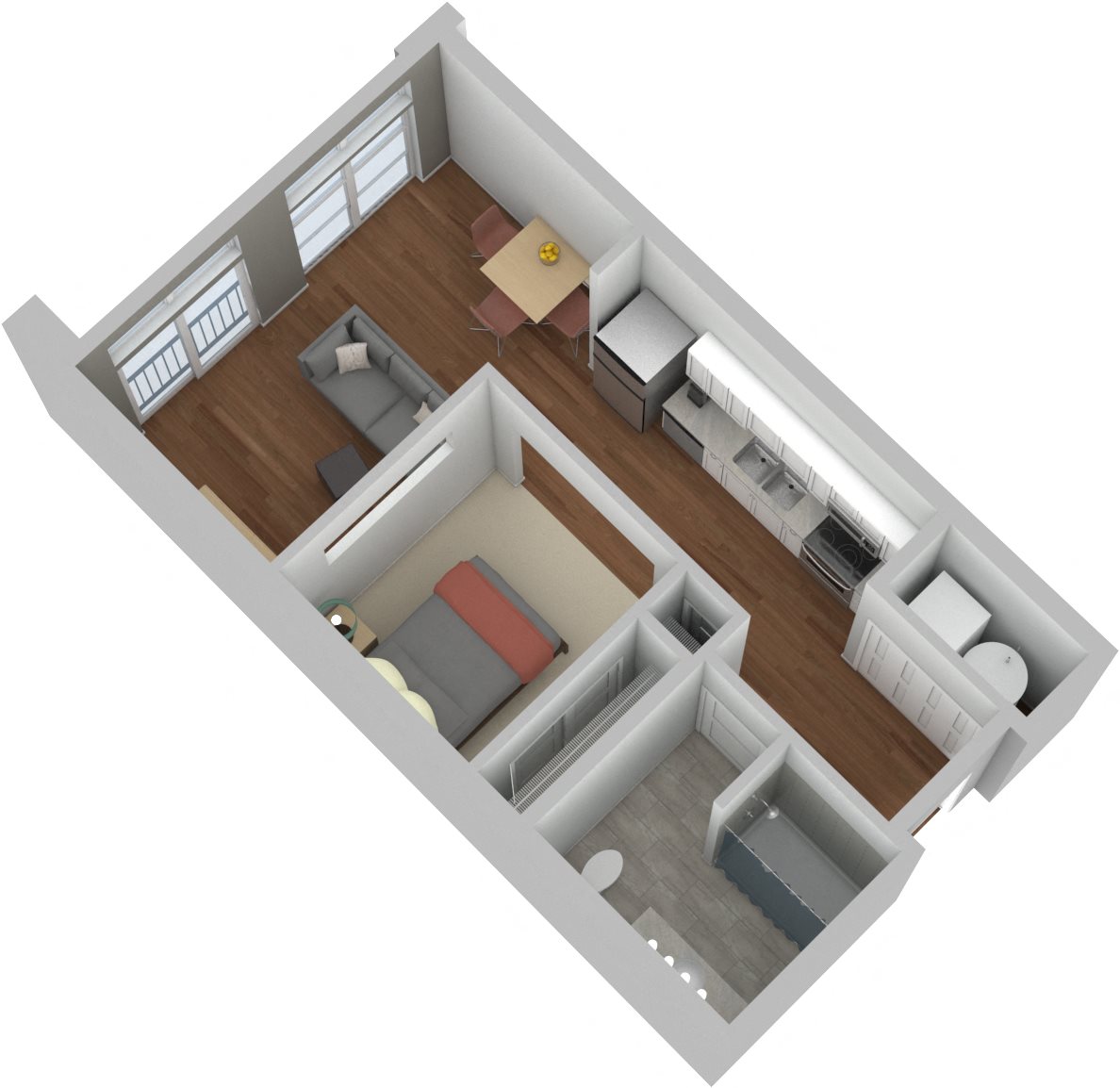 Gemini
(2 Available)
Bed
1
Bath
1
Sq.Ft.
593
Rent
$1,144 -

to

$1,512
Specials
Deposit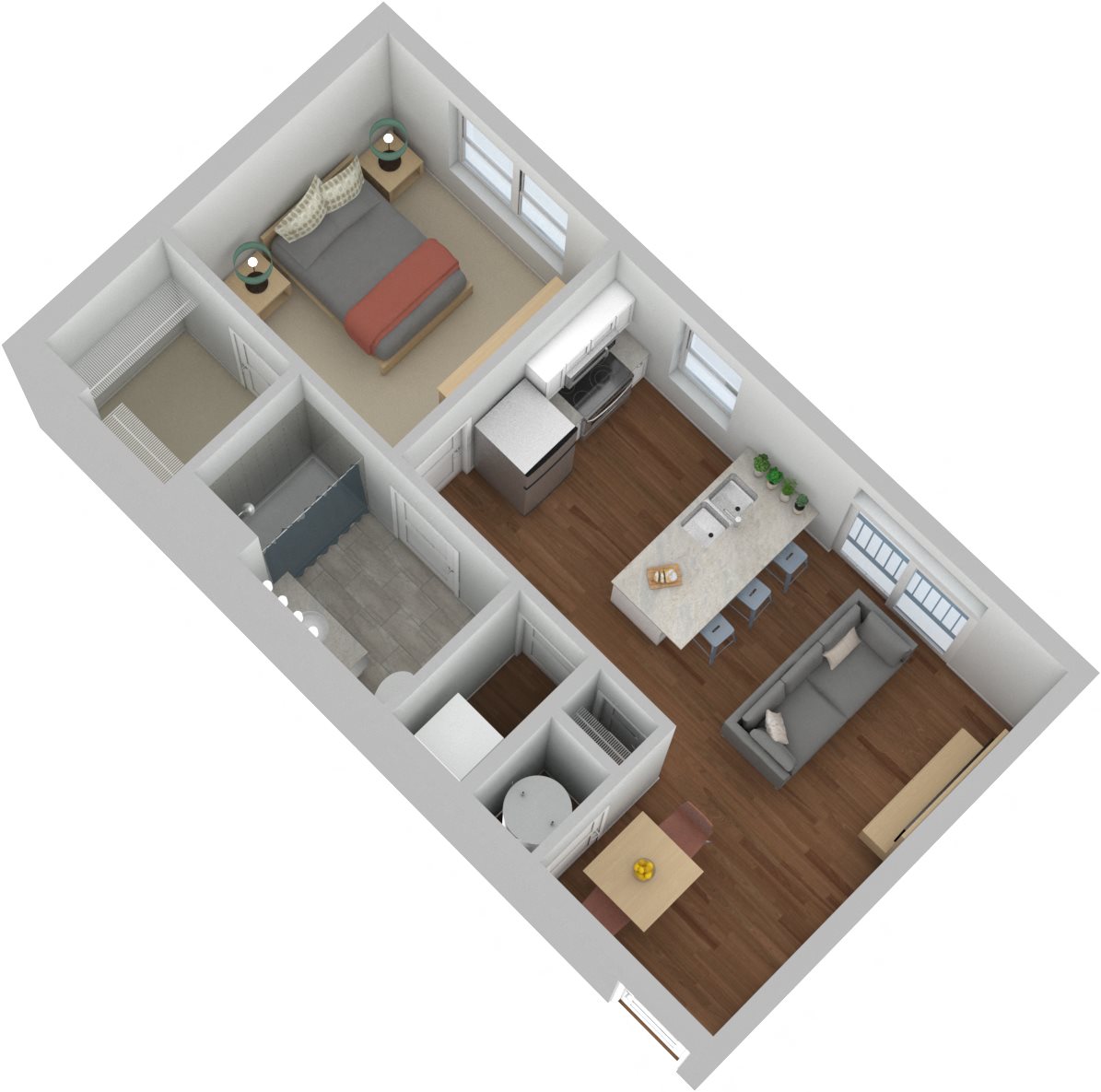 Orion
(5 Available)
Bed
1
Bath
1
Sq.Ft.
762
Rent
$1,275 -

to

$1,793
Specials
Deposit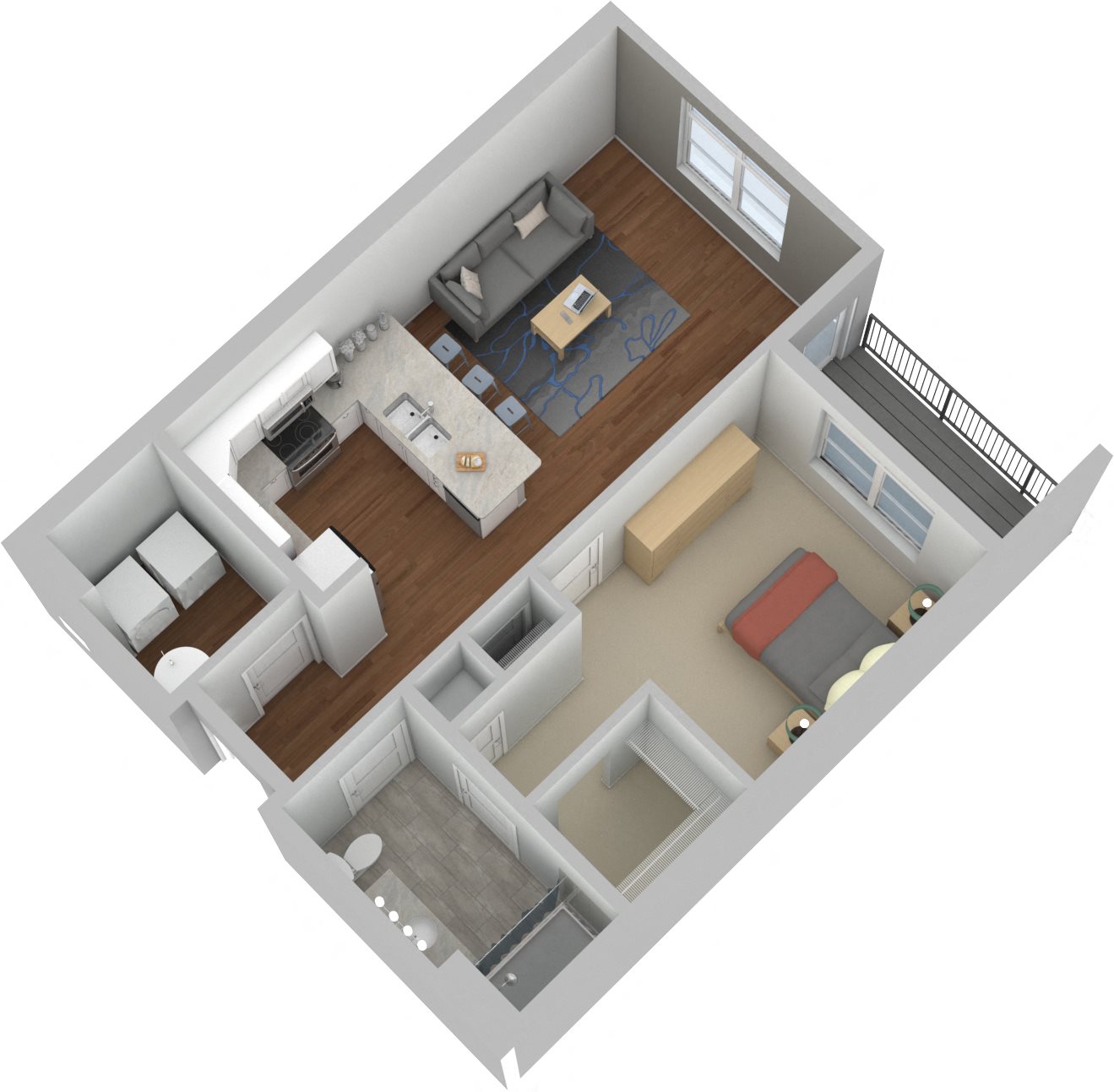 Lyra
(5 Available)
Bed
2
Bath
2
Sq.Ft.
1,186 -

to

1,352
Rent
$1,675 -

to

$2,446
Specials
Deposit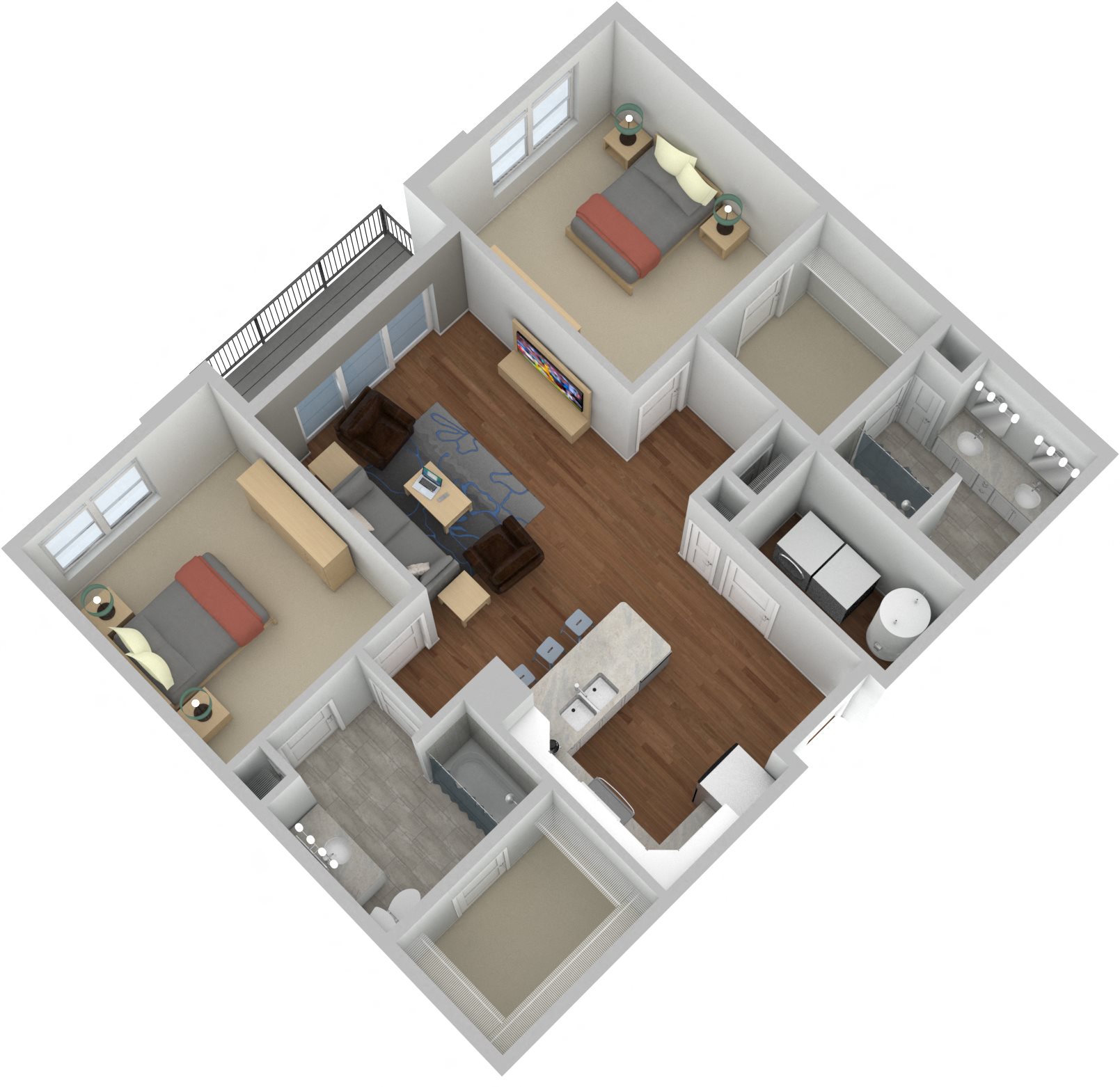 Parkway
(Contact for Availability)
Bed
2
Bath
2
Sq.Ft.
1,394
Rent
Call for Details
Specials
Deposit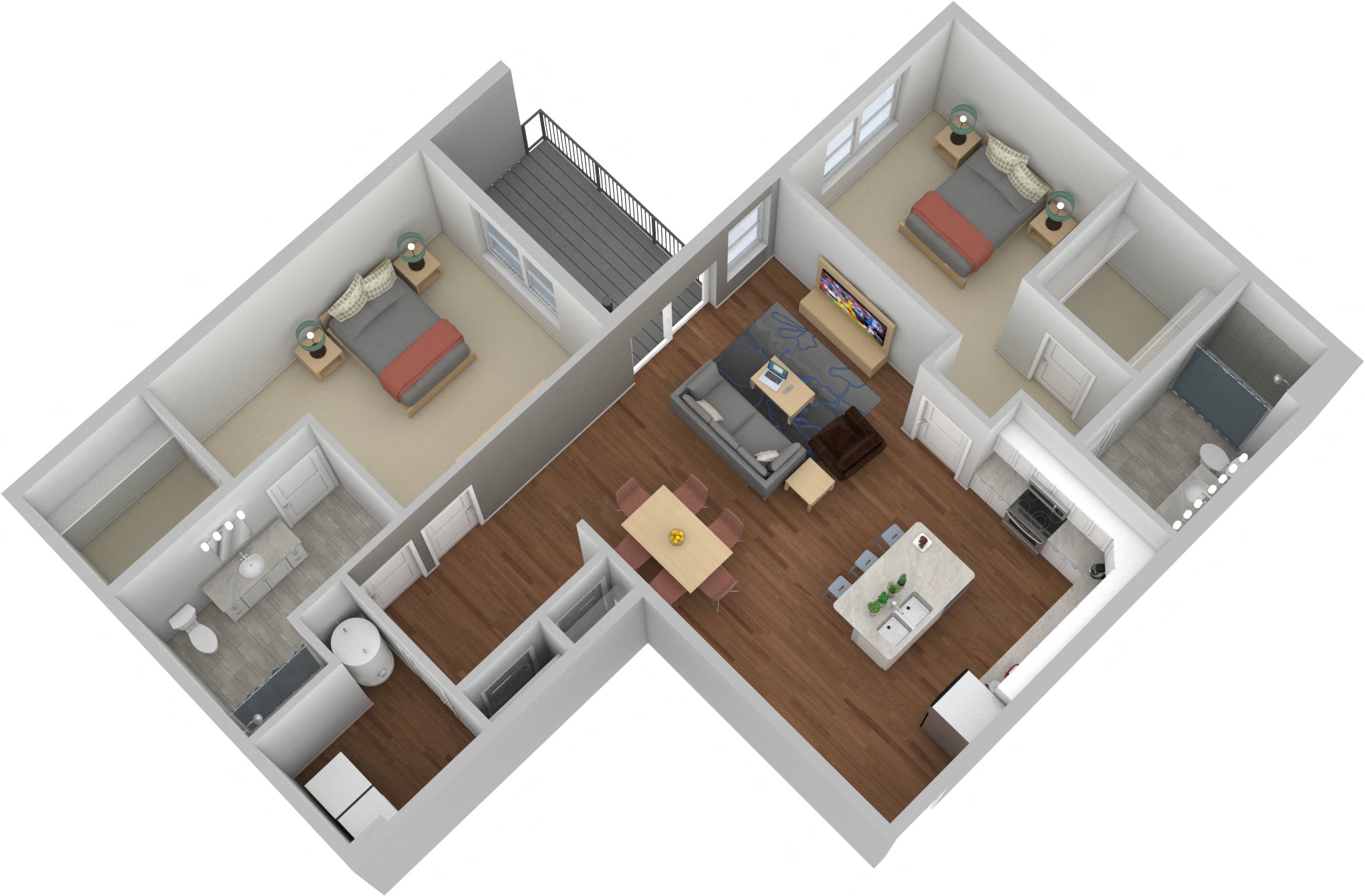 Lunar *Brand New - Phase II
(3 Available)
Bed
Studio
Bath
1
Sq.Ft.
488
Rent
$959 -

to

$999
Specials
Deposit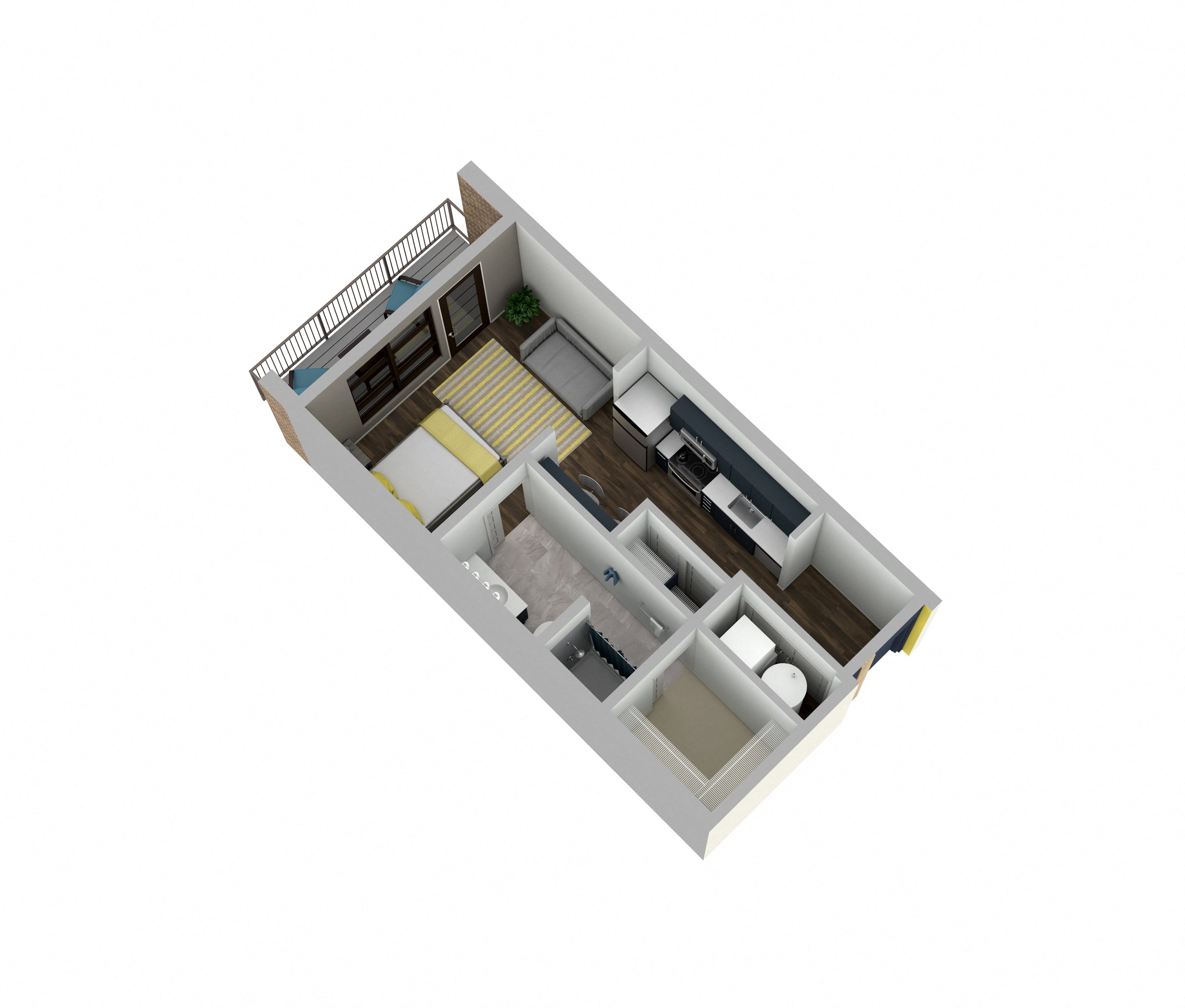 Lazelle II *Brand New - Phase II
(5 Available)
Bed
Studio
Bath
1
Sq.Ft.
547 -

to

604
Rent
$1,023 -

to

$1,131
Specials
Deposit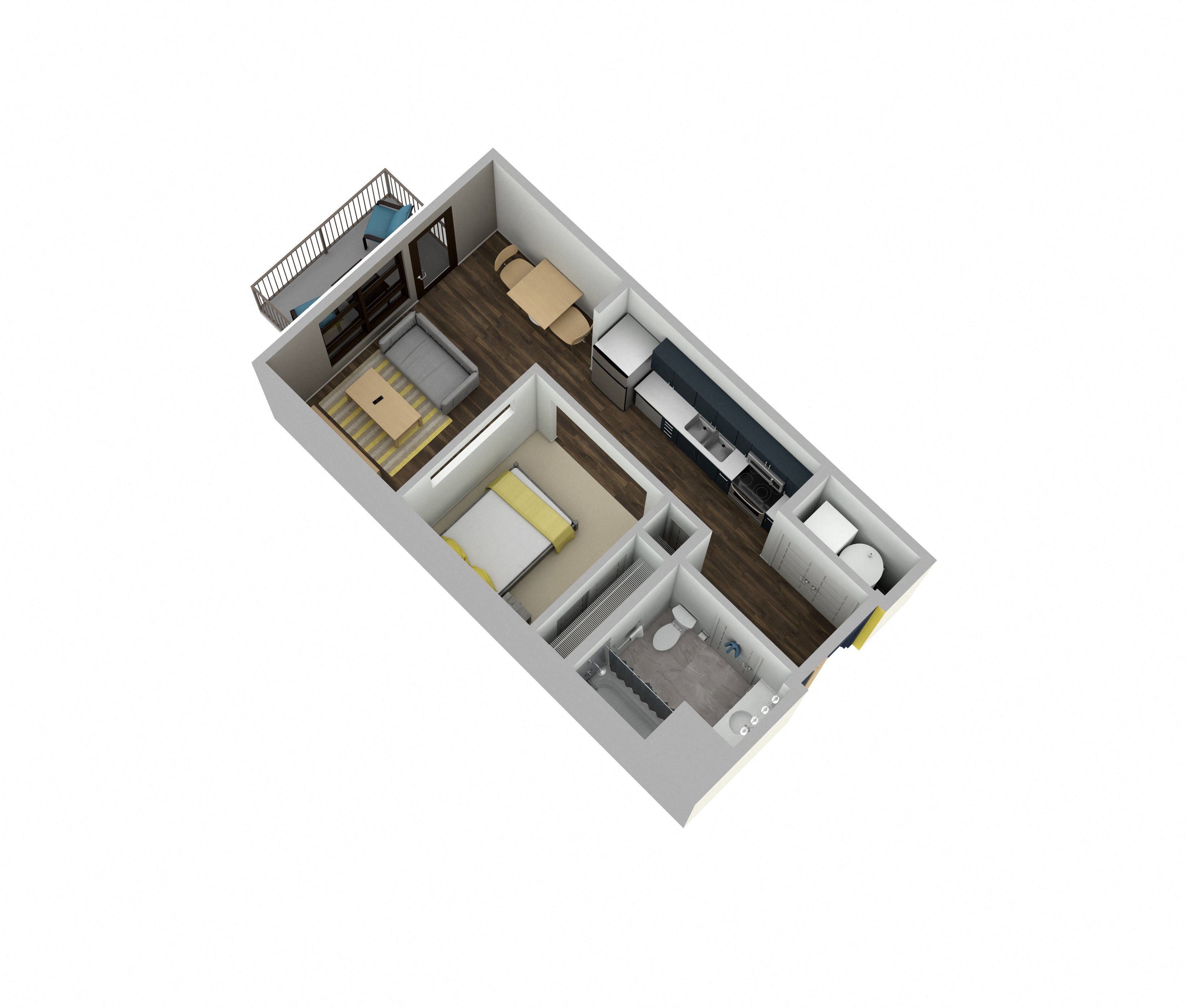 Orion II *Brand New - Phase II
(5 Available)
Bed
1
Bath
1
Sq.Ft.
764 -

to

937
Rent
$1,357 -

to

$1,584
Specials
Deposit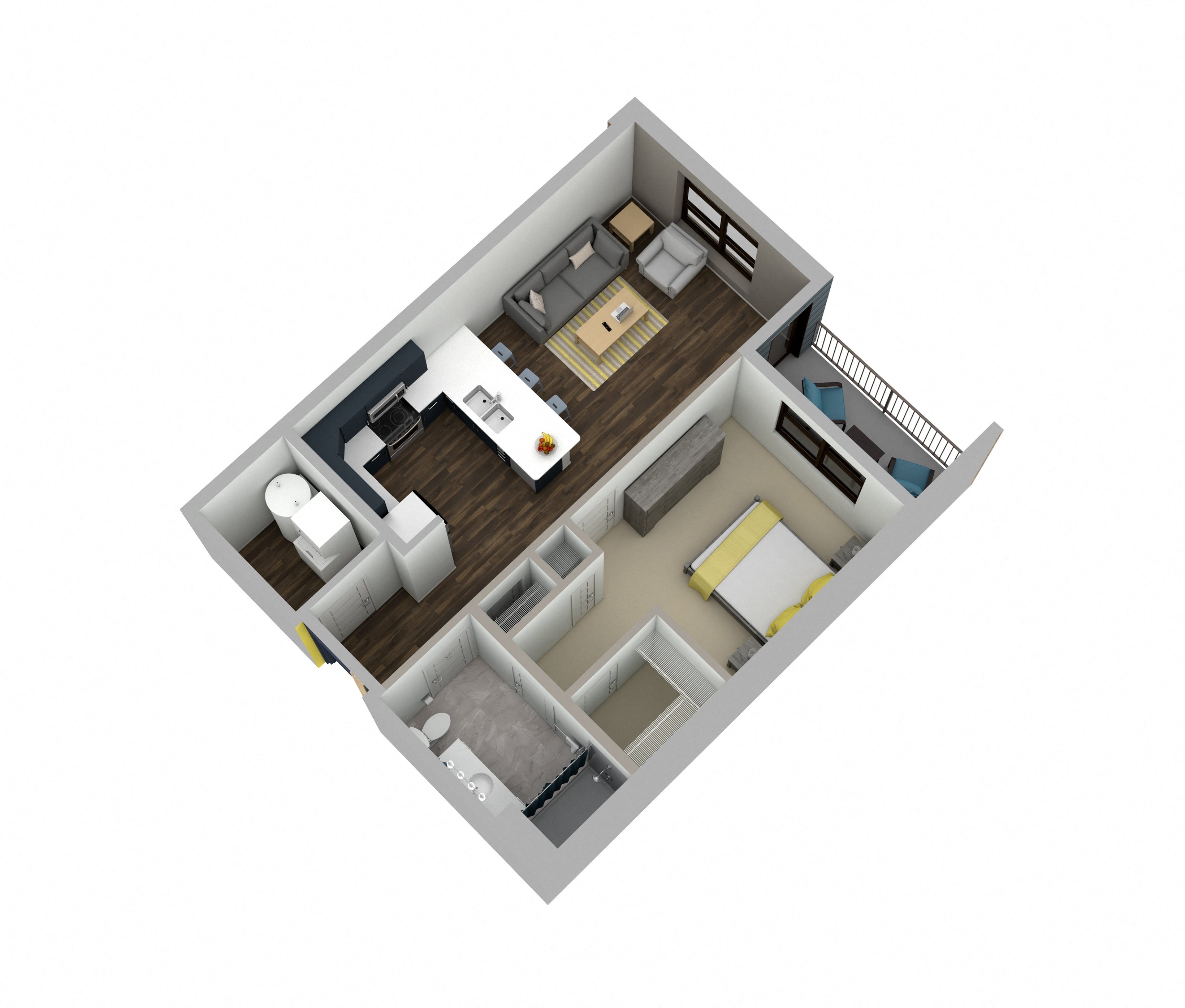 Lyra II *Brand New - Phase II
(5 Available)
Bed
2
Bath
2
Sq.Ft.
1,132 -

to

1,180
Rent
$1,640 -

to

$1,729
Specials
Deposit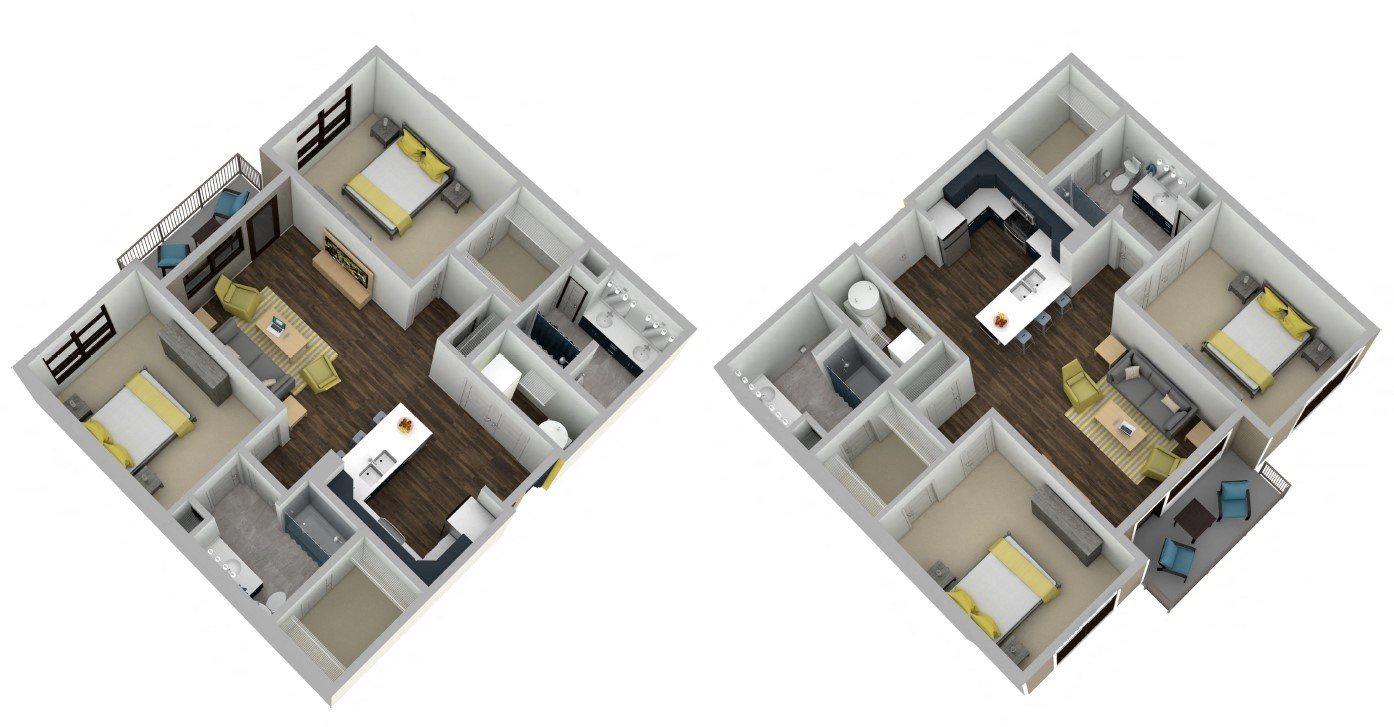 Sancus *Brand New - Phase II
(1 Available)
Bed
2
Bath
2
Sq.Ft.
1,210
Rent
$1,755
Specials
Deposit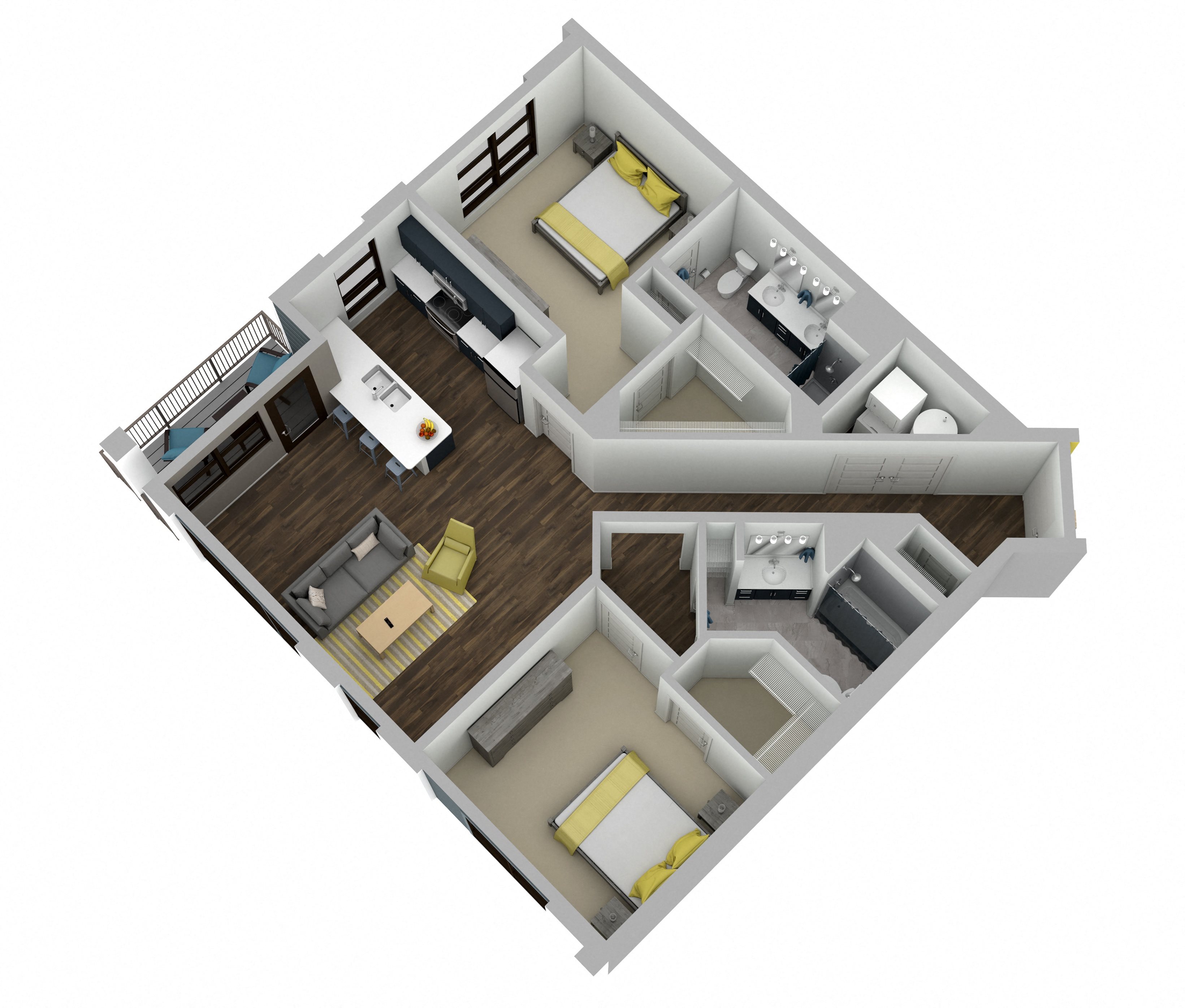 Eclipse *Brand New - Phase II
(5 Available)
Bed
2
Bath
2
Sq.Ft.
1,298 -

to

1,351
Rent
$2,051 -

to

$2,181
Specials
Deposit